The Swiss federal government is actively involved in research and dialogue at national and international level.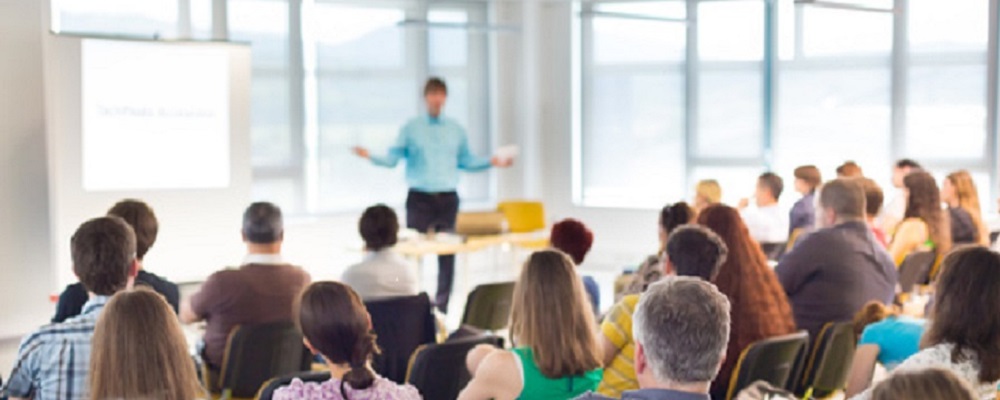 The current activities are listed and described below. You will find the relevant documentation under «Documents» or «Links».

International Nano-Authorities Dialogue
The International Nano-Authorities Dialogue, which was first held in Munich in 2006, is a transnational platform on the safe and sustainable use of nanotechnology involving environmental, health, and occupational safety authorities and representatives. Its members from Switzerland, Austria, Germany, Liechtenstein and, since 2016, Luxembourg meet once a year with various NGOs, organisations and businesses. The aim of this platform is to provide a space for these authorities to share experiences and pursue transnational dialogue on current issues surrounding nanotechnology and nano governance.

14th Nano-Authorities Dialogue was held in 2020
Due to the COVID-19 pandemic, the 14th International Nano-Authorities Dialogue, organised by Liechtenstein, was held as a video conference. The theme of the conference was 'life cycle and regulation of advanced (nano) materials'. Advanced materials are materials that have one or more significant advantages over conventional materials. The discussion focussed on the opportunities and benefits of such materials throughout the life cycle and explained the potential regulatory adjustments for all stakeholders.
Switzerland will host the 15th Nano-Authorities Dialogue in the spring of 2022.

The Gov4Nano research project
Gov4Nano is funded by the EU as part of Horizon 2020. It was launched in January 2019 and is scheduled to run for four years. The project seeks to facilitate and promote dialogue among all stakeholders, from the science and research community, industry, authorities and the public on key aspects of risk governance for nanotechnologies, such as risk assessment, risk management and risk communication. It also supports the prioritisation and harmonisation of practices amongst stakeholders by developing test guidelines for nanomaterials and guidance on the use of test guidelines for nanomaterials. It also promotes the creation of FAIR data (FAIR means findable, accessible, interoperable and reusable data and databases). The aim is to establish a trusted and objective basis for risk management in relation to nanotechnologies. To this end, a Nanotechnology RiskGovernance Council (NRGC) has been devised and set up together with EU partner projects RiskGone and NanoRIGO.
The FOPH is involved in the Gov4Nano project and is responsible for the work package looking at the applicability of OECD test guideline 442D concerning in vitro skin sensitisation of nanomaterials.

Last modification 14.04.2022
Contact
Federal Office of Public Health FOPH
Division of Chemical Products
Schwarzenburgstrasse 157
3003 Bern
Switzerland
Tel. +41 58 462 96 40